Self-guided online ministry coaching
Church Leader:
Don't risk burnout before you discover how quickly this system can change your ministry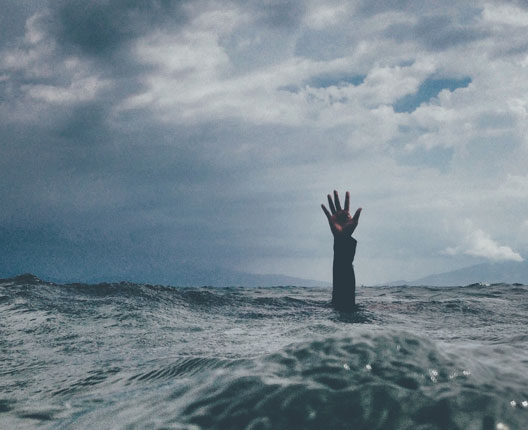 The challenges of church leadership can feel overwhelming
Dear church leader:
As a pastor now for over 30 years, I know the demands that the church puts on you as a leader, pastor and spouse. There was a time when I felt I was drowning in a sea of details. See if you can identify with these struggles:
It feels like the church is running you instead of you running the church
You need more leaders but don't have time to train them
You church has plenty of potential but you're not sure how to reach it
You spend too much time putting out fires
You rarely have enough money to accomplish the church's vision
You don't have as much time or energy as you need
Your leaders aren't fully equipped for ministry
Your members aren't as involved as they could be
You sometimes wonder if pastoring is worth the toll on you, your family and your ministry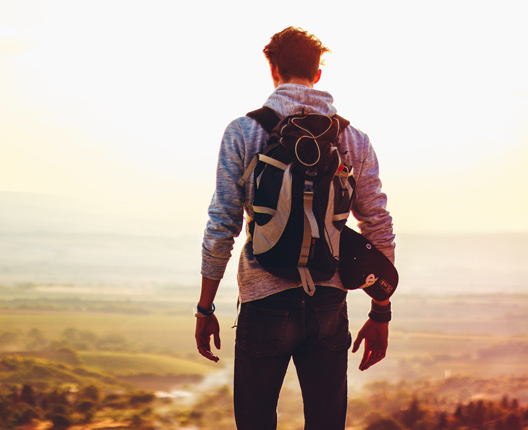 Imagine a powerful self-guided system that can help you reach your highest potential
For over 20 years, Ministry Advantage has been a premier resource of coaching and training for pastors and church leaders, helping them turn their vision into reality. Working with thousands of churches, we've defined Seven Essential Practices that pastors and leaders need to take themselves and their churches to the next level.
This powerful system could be the missing puzzle piece you've been looking for:
Train an unlimited number of staff members with one subscription
Watch a video, print out a PDF, and go over that module in your staff meeting
Have staff members watch the coaching videos and then discuss how the learning will be implemented in your ministry
With a subscription to the Self-Guided Online Ministry Coaching, each staff member can access the content and report back to you. Our system is like a personalized ministry conference without the price of travel for your team.
What pastors are saying about our Online Coaching System
It's the best investment the elders could ever make in their pastor and in their church. Randy Goldenberg, Frederick, MD
The effectiveness of our church has risen dramatically because I have been able to take these principles and teach to them to my team leaders and ministry leaders. Tim Liston, Pearland, TX
Ministry Advantage is one of the few things I have done that has exceeded my expectations.Paul Taylor, Broken Arrow, OK
Ministry Advantage is the reason I stayed in pastoral ministry. Ministry Advantage really taught me HOW to lead - it was an absolute answer to prayer! Joel Smith, Highspring, SC
Ministry Advantage has given me a clear and specific plan for being the kind of leader that I need to be, and it has given me the accountability I need to make it happen!Kris Vos, Schererville, IN
This is all about leadership, doing ministry, and getting things done. How is it that I went through seven years of formal religious education and never covered this stuff? How can we expect our churches to prevail if leaders are not trained this way? Robert Tarnoviski, Philadelphia, PA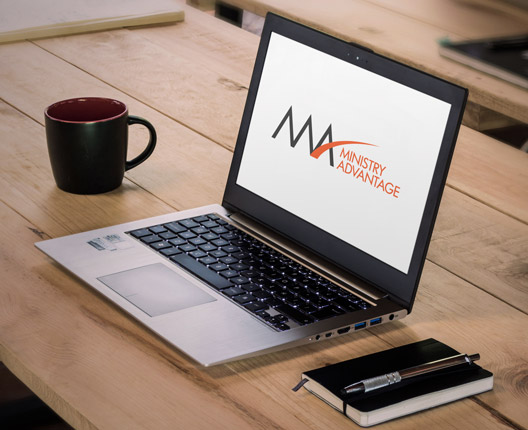 Get unlimited lifetime access for a low, one-time payment
Once you become a member of our Self-Guided Online Coaching Center, you'll have 100% access to some of the best ministry leadership coaching available:
Online coaching member area. Our membership area contains all of our training modules. This is where you will learn and drill down on the 7 Practices of an Effective Church
Video training tutorials. Sometimes words on paper are not enough to clearly explain how to complete tasks. For this reason, we have created video walkthrough tutorials for your 7 Practices modules.
Access to all 7 Practices modules. Our systems approach to leadership development contains practical training and specific steps to help you design and implement the breakthrough processes your church needs next.
Exclusive bonus documents and templates. As a free bonus, we're including over 160 tried and tested leadership documents and templates. Download and use them as is or customize them to fit your ministry needs.
Church-wide access for your entire ministry team. Share your Online Coaching Center access with your entire leadership staff, no matter how many you have.
See full course outline
Get all this for a single payment of just $49.00
Unlimited lifetime access to our online self-guided coaching system.

Access to all 7 training modules, including printable manuals and implementation tools.
Over 30 in-depth video training tutorials.

Over 160 exclusive bonus documents and templates.

Share your Online Coaching Center access with your entire ministry team. 
No-risk money-back guarantee
If you're not satisfied with what we believe is the most powerful and cost-effective ministry training system on the planet, just email us and we'll issue a prompt refund.
---

Get lifetime access now for just $49.00
Get immediate access to the most powerful and cost-effective ministry coaching system available.
---
IMPORTANT: Once you make your payment and see the PayPal payment confirmation page, click the "Return to Merchant" button to get your login credentials.