Russ Olmon, President
Russ is the founding President of Ministry Advantage. Russ founded Ministry Advantage as a not-for-profit 501(c3) in 1998 to equip pastors and churches worldwide to reach their full ministry potential. He has served over 1,000 churches in the U.S., Canada and Australia. From 1990 to 2003 Russ served as Founding/Senior Pastor of his church in the Dallas, Texas area.
In 2004, Russ transitioned from his role as Senior Pastor to launch a multi-campus strategy as Pastor of Multisite Ministry at Lake Pointe Church in Rockwall, Texas, which averages over 15,000 per weekend in attendance. Russ helped lead the development and oversaw three satellite campuses with a combined attendance of over 3,000. The development of these campuses included $17 million in land and facilities with over 30 staff. Today Russ serves as the Lead Campus Pastor to the largest satellite campus, Lake Pointe Town East.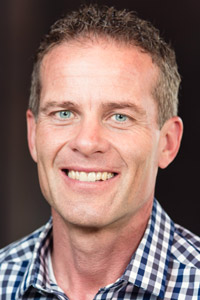 Lonnie Gienger, Cofounder/Chair
Lonnie is cofounder/chair of Ministry Advantage. He became President and CEO of Wilkinson Corporation in 2004 after two decades of owning and managing successful entrepreneurial ventures. He was also co-founder and president of a strategic management consulting and executive coaching company, and served as Director of Business Development for Advanced Business Concepts, an entrepreneurial training company that contracted with more than 15,000 small business owners.
His business experience includes leading internal sales and marketing efforts as software maker Attachmate Corp. grew from 35 to more than 1,000 employees in six years. He was also founder and president of Ambassador Communications, an advertising and marketing bureau, cofounder and Vice President of Contract Communications of another marketing service bureau, and cofounder of Orion Aircraft Services that owned aircraft and trained pilots.
Carol Short, Board Advisor
Carol is a Certified Public Accountant and practiced accounting for 13 years. She was employed by KPMG for five years in the tax department. After that, Carol was employed by Prentiss Properties as an Accounting Manager and then a Controller. For the past 17 years, Carol has been self employed and owns her own business. She is a Sales Director with Mary Kay Cosmetics.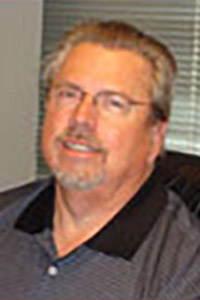 Mike Webb, Board Advisor
Mike is currently president of Transpac Managers, and has been in the insurance industry since 1971. For the past 20 years, Mike has focused on designing and developing insurance programs for directional and horizontal operators and contractors in the oil and gas industry including creating the Downhole Tool Insurance Program in 1991. Mike has been very involved in his church, serving as an elder and as a sixth-grade boys teacher and small group leader.