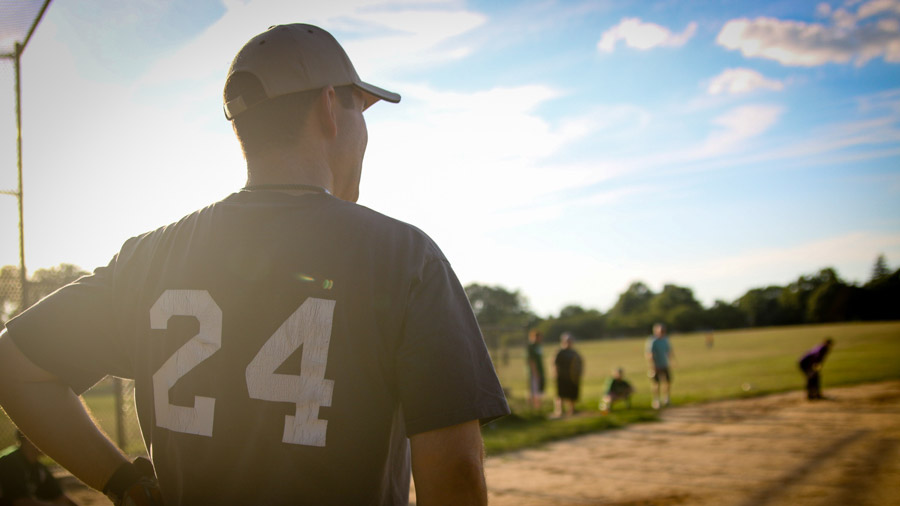 Ministry Advantage considers a Pivotal Design Team to be critical to the success of a new church. It is a strategically assembled team of staff or volunteer leaders who collectively share six diverse and essential leadership qualities.
Merely mixing random people together won't get it done. The team must be strategically assembled and must – collectively – share these specific gifts. The absence of one or more gifts on the team assures frantic fluttering and the eventual absence of flight.
No one person excels in all of these gifts. Even if they did, they cannot pitch, catch, play shortstop, and cover right field all at the same time. Leaders who plan to grow beyond the small church size get it. They understand the power of a properly-balanced team. They grasp the power of synergy. Besides, it's a lot more fun to be on a high-energy team than to be the Lone Ranger.
This list does not describe all the positions or roles in the church. Obviously, a prevailing church has an exceptional children's ministry, a robust small group ministry, and transformational worship. This list includes the gifts that must be present on the primary leadership team. The pastors function as specialists as opposed to generalists. When these six gifts are deployed, leaders for the various tasks will emerge. These roles can be filled by a mix of men and women; in fact, a balance of genders is preferred.
People magnet

This person has close friends who are far from God. They love hanging out with people who have no use for church and prioritize their time accordingly. Their people skills are off the charts.
Visioneer

This person discerns God's desired future for the church, keeps the leaders focused on the big picture in spite of obstacles and distractions, and continually infects others with the vision.
Strategy Architect

This person has helicopter sense. They rise above the details to see the lay of the land. Once the big picture is clear, they map out and navigate the journey from where they are to where they are headed.
Systems Architect

This person develops and implements leadership and operational systems. Systems are documented, ongoing processes that leave no detail untended, simplify complicated tasks, make training and leadership development easier, produce consistent results, and allow the church to grow large.
Excellent Preacher/ Presenter

This person consistently presents a transformational weekend message. Each presentation is Christ-centered, Biblically sound, entertaining and has high take-home value.
Leader of Leaders

This person identifies people's potential and unleashes their gifts to create highly-effective ministry teams. They discern those with leadership potential and help them achieve maximum impact.