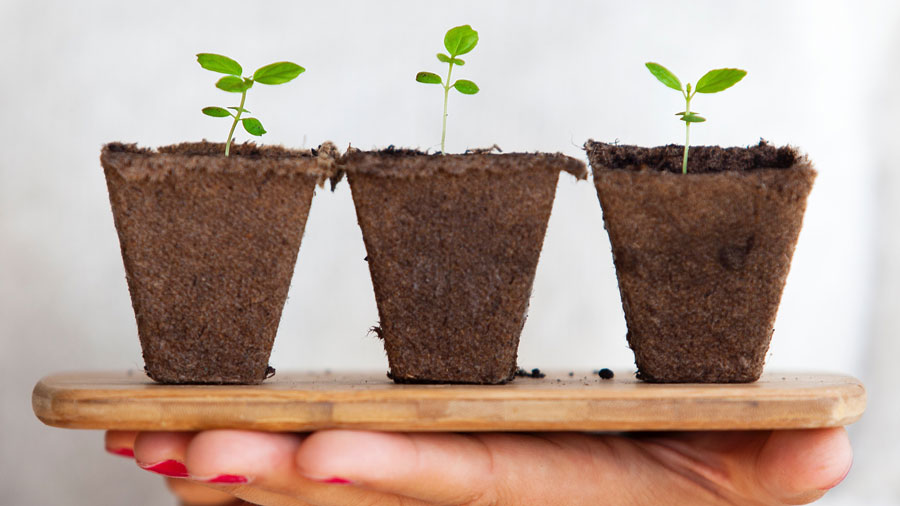 Planting Team Assessment is open to all qualifying candidates, regardless of affiliation with Ministry Advantage
Rants and raves
"Assessment was enlightening, affirming, and confidence-building. The process was thorough and professional. I learned so much about planting a church, and my wife and I learned a lot about ourselves. A memorable experience!"Candidate from Alabama
Why Assessment?
Church planting has been called the extreme sport of ministry. It always looks easier than it really is. Leading a new church requires a special person with a strong call from God and unique gifting. When church planting is a call, it's the greatest experience of your life. When it's just a job, it becomes the worst job you've ever had.
The purpose of assessment is to find and unleash those whom God has called and wired up to be church planters. It also gives new churches the best chance to prevail.
If you think that God might be calling you to be the leader of a new church or a member of a church planting team, you came to the right place.
Planting Team Assessment
Most assessment centers assess one candidate or couple. We do that, too, but the assessment is most effective – and results are more accurate – when two or three couples from the same planting team are assessed together.
Note: The "planting team" refers to those who take deep ownership in the church and are willing and able to commit a significant amount of time to leading it. Whether paid or volunteer, they serve as the initial staff of the church.
Another note: If a candidate is married, both spouses are required to attend together.
The Details
Our next planting team assessment is March 3-7, 2019.
The location is Aldersgate Retreat Center in Salem, Oregon, a 75-minute drive from the Portland International Airport (PDX).
Candidates will arrive on Sunday evening to get settled. The assessment activities begin with breakfast on Monday and conclude on Thursday at 2:00 pm.
Assessment cost is $1,250 per couple which includes all registration materials, online tests, lodging for four nights, and 11 meals. The cost is $875 for single candidates. Transportation to the retreat center is the responsibility of the candidates. The facilities include private, self-contained rooms.
If you are able to take a few days before or after the assessment, Oregon is an outstanding place to enjoy the mountains or the beach.
Note: Many assessment centers charge $2,000 per couple. We are so convinced of the life-altering value that we are willing to partially subsidize the costs so that church planting teams can more easily attend.
What can I expect?
Assessment has two components: (1) pre-work, and (2) a four-day event. The four-day portion happens in a group; four to ten couples or single candidates attend at the same time. The schedule consists of exercises, simulations, and interviews designed to highlight the competencies necessary to start and build a prevailing church. Some activities are done alone, some as a couple, and some in a group.
At the conclusion of the event, the assessment team leaders give each candidate one of the following recommendations:
Recommended as Lead Pastor – We believe that God has called and equipped you to start a new church as the lead pastor of a team.
Recommended as a Team Member – We believe that God has called and equipped you to be a team member in a new church.
Provisional Recommendation – We believe that God has called and equipped you to start a new church as lead pastor or team member, but we don't believe you are ready. The assessors will specify how you can be ready in six to 24 months.
Not Recommended – We don't believe that you are equipped to start a new church. You likely would be frustrated, and the church would struggle.
What is my next step?
If you have questions, contact Ron Gladden at ron@ministryadvantage.org; (360) 624-7271 or Russ Olmon at russ@ministryadvantage.org; (972) 816-9674. We are happy to answer any and all questions.
If you are ready to sign up, click here to begin. The website will lead you through the process of preparing for one of the most affirming and clarifying events of your ministry.
"Assessment gives you a chance to take a look at your strengths and weaknesses in a nonthreatening way. The impact and the value are immeasurable. Every person entering ministry should go through the process."Candidate from Illinois
"Assessment was an incredible experience. God's calling became even clearer. We all learned more about ourselves and what it takes to be a church planter. It's a ministry that requires the right gift mix, hard work, faith, vision, and that unmistakable call. Now I know this is what I was made for!"Candidate from Texas