Is God calling you to plant a church?
Attend our church plant assessment in the beautiful northwest
---
Church planting has been called the extreme sport of ministry. It always looks easier than it really is.
Leading a new church requires a special person with a strong call from God and unique gifting. When church planting is a call, it's the greatest experience of your life. When it's just a job, it becomes the worst job you've ever had. The purpose of assessment is to find and unleash those whom God has called and "wired up" to be church planters. It also gives new churches the best chance to prevail.
Next Assessment
March 3-7, 2019 | Near Portland, Oregon
Do any of these fit you?
I feel called to plant a church

I'm leading a church plant

I know a potential church planter
How can we help?
We assess, train, mentor, and support church planters/teams
Why our assessment?
We provide an assessment experience for both the church planter and team (if applicable)

Our assessment costs less thanks to our generous donors
Read Rey Sandoval's success story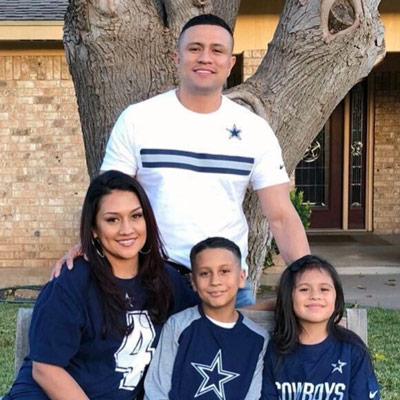 Out of 7.6 billion people in the world, not one — no friends, no parents, no classmates — ever predicted that Rey Sandoval would start a church (except God, and He's in a class of His own). Read more...
---